Looking to improve your communications between gas or oil sites and wells? TCI may be able to help out…
Oil and Gas Wireless Communications
If you're needing to setup and monitor remote sites, TCI can assist with gas industry telemetry as well as oil industry locations. Texas Cellnet works closely with several oil and gas companies to help boost their wireless communications. We provide planning and implementation of necessary hardware and equipment to pull off any size job. Many oil and gas companies are seeing the benefits of wireless communications between their oil and gas sites. Read more about oil & gas field communications here.
Oil and Gas Industry Telemetry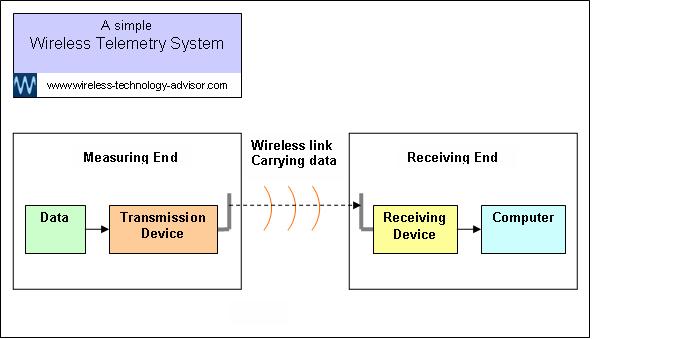 Be sure to contact us for more information on services we can provide to the oil and gas industry and see how we can help. Estimates are free so be sure to use the contact option in the bottom right corner or our contact us page to get in touch. Often, we are able to save companies time and money with proper wireless network planning and implementation.
TCI (Texas Cellnet) specializes in gas industry telemetry as well as the oil industry telemetry. Ready and willing to provide references upon request so that any interested party can hear from our other customers.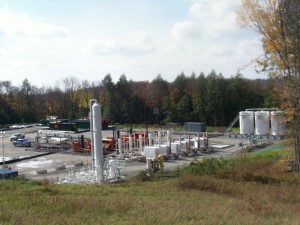 Gas Industry Telemetry
Those in the natural gas and oil industry can benefit greatly with wireless communications between their sites. Easily monitor all data remotely. We work closely with several large oil and gas  companies providing gas industry telemetry as well as telemetry for oil companies.
Services TCI can perform for your company may include: planning and telemetry, installation of towers on sites that need elevation, installation of wireless equipment and making sure all sites are connected. We are located in Van, Tx but work all over Texas and could possibly travel out of state to meet your company's needs.